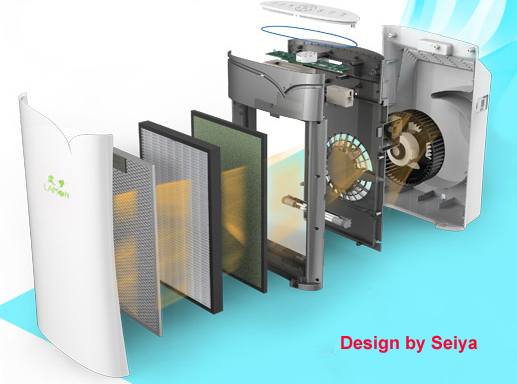 ※We focus on photodynamics, photocatalysis, photocatalyst, and related product development. Its products are designed according to customer needs, and its design products are exported to Europe, America and Japan.
Our products are designed to be used by customers according to customer needs, and have rich experience in comprehensive management of medical grade and biotechnology pharmaceutical sterile laboratories
Forty years of comprehensive air treatment experience and purification product development experience assisting teaching-level hospitals in medical applications for the prevention of nosocomial infections
Originated from Taiwan/Japan's unique innovative leading international fourth-generation 3D optical and gas electrocatalyst composite cutting-edge technology.
※ Most effective anti-virus pod
※Light weight, high quality
※Easy to use, easy to carry
※Eliminate virus infectivity